Long Term Care Solutions
Easy to use and affordable solutions that allow long term care caregivers to focus on patients, not technology.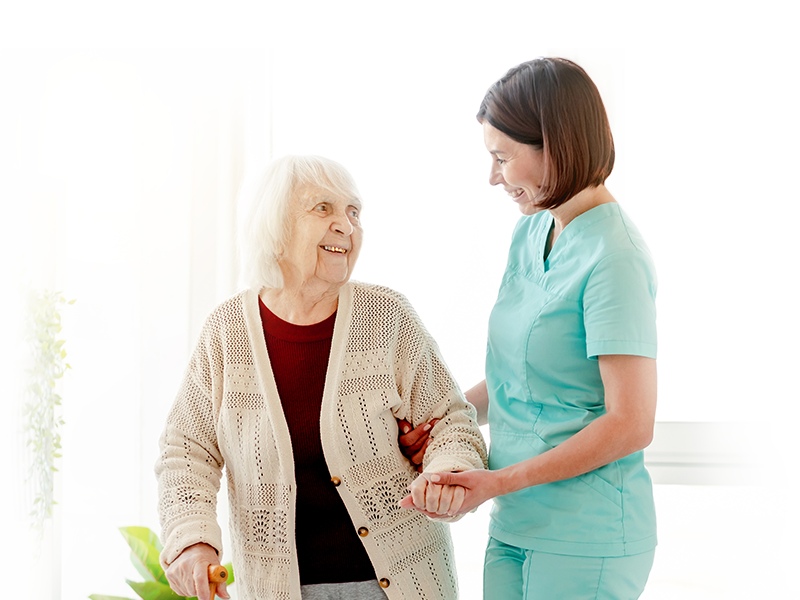 Recommended Workstation Solutions
TouchPoint Medical point-of-care solutions offer the ultimate in ergonomics, flexibility, and ROI—perfect for long term care facilities. Let us help you make the right decision by recommending the following products.
Common Medication Dispensing Models
For fast and accurate medication dispensing in long term care settings, TouchPoint Medical has a safe and easy-to-use solution. Select the dispensing model you need, and we will recommend a product that is right for you.
Explore More Workflow Solutions Designed to Meet your Long Term Care Needs