Behavioral Health
Outfit your behavioral health clinic with the sub-acute care products so that you can have more meaningful, conscientious interactions with your patients.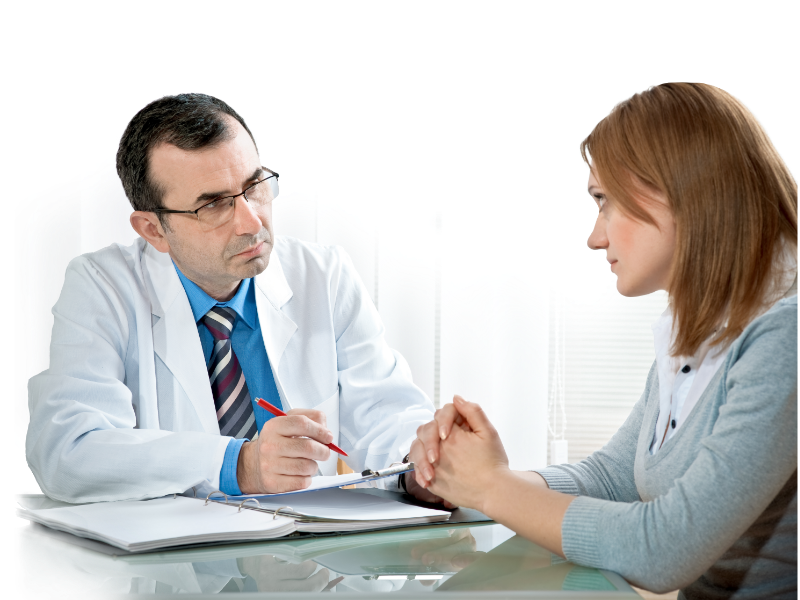 Recommended Workstation Solutions
Let every patient encounter be impactful and seamless with ergonomic solutions that don't get in the way of exceptional care. With a wide portfolio of solutions and services, TouchPoint Medical allows behavioral health caregivers to maintain quick but secure access to proper supplies, medications and devices. Here are some recommendations to help in your decision making.
Common Medication Dispensing Models
Effective medication management is vital to providing top-quality care to patients. With TouchPoint Medical's range of medication dispensing solutions, we ensure that each patient interaction is optimized to achieve the highest level of care possible. Our products are designed to be cost-effective, high-performing, and tailored to your specific needs. Based on your dispensing requirements, we recommend the following products.
Explore More Workflow Solutions Designed to Meet your Behavior Health Needs