Hospital Solutions
TouchPoint Medical gives hospitals and the ancillary departments within it spaces equipped for care so that their teams are equipped to care the way the want to, are expected to, and the way the patient needs them to.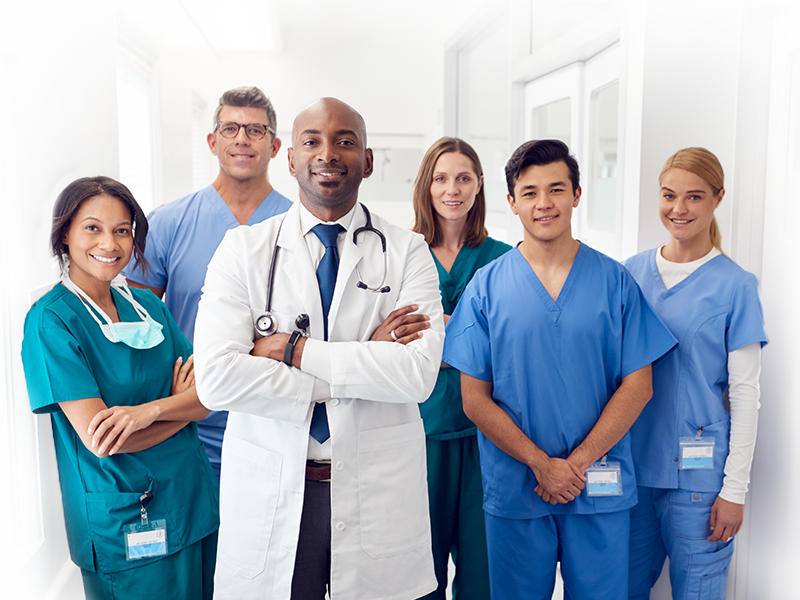 Improve Patient Outcomes By Improving Patient / Caregiver Interaction
Hospitals looking for solutions that offer patient-centric care turn to TouchPoint Medical. Our solutions are designed to fit (or retro-fit) into your spaces. We make sure of that by offering space assessments before recommending which products would work best with your existing workflow and needs.
You will find TPM products in many of the ancillary departments within the hospital, including, but not limited to, the ones shown below.
To explore how our solutions fit in these environments and how we can partner together to provide better patient outcomes, more timely care and improved patient experiences, click on the tiles below.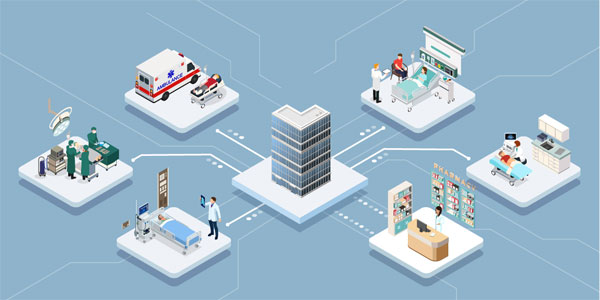 Explore TouchPoint Medical Solutions for These Unique Environments