medDispense® powered by medLogic™
Single line item compartment control accommodates a wide range of medication sizes that require higher security than open compartments.
The medDispense M series automated dispensing cabinets deliver high capacity and high security in a small footprint.
The highest level of security with single dose dispensing to ensure access to only the quantity requested.
The C series provides customizable capacity - from single item control to high capacity bulk storage
Expand your capacity while combining the security of single item control and bulk supply storage with the medDispense CT series automated dispensing cabinets.
The medDispense® CS series Automated Dispensing Cabinets add additional capacity to secure bulk supply and other large item.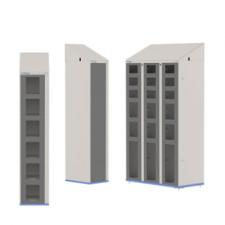 Storage and traceability of bulk medications and supplies
medDispense® Classic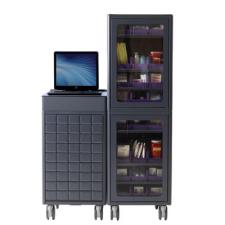 Automated Dispensing Cabinet with NurSync medication queuing technology.
Medication Workstations
Real-time bedside medication administration, barcode patient identification and direct eMAR API access.
Mobile medication delivery cart with exchangeable cassettes.